Over the decades, New Hope Group has thrived through its continuous pursuit of higher goals.


2013-now
Reform and Innovation
2005-2012
Return and Mergers
1997-2004
Leapfrog Developments
1992-1997
Breakthrough and Expansion
1987-1991
Exploration and Transformation
2016
New Hope Group signed a strategic cooperation framework agreement with Zhejiang Provincial Government and Jiashi Fund to co-found the Sino-Australian Modern Industrial Park project, which has been officially launched with Chinese Premier and Australian Prime Minister as witnesses.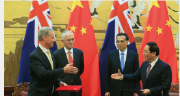 2016
New Hope Liuhe acquired the entire Central Kitchen of Beijing Porridge Jiahe Corporate Management Co., Ltd. with an investment of nearly 300 million Yuan.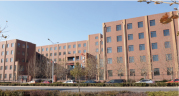 2016
New Hope Liuhe and Jiujiuya Group signed a strategic investment agreement to officially establish a strategic partnership in terminals.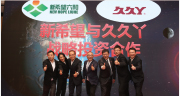 2016
New Hope Liuhe acquired 70% of the shares of Benxiang Agriculture, with a plan to invest 8.8 billion Yuan to raise 10 million pigs through "companies + family farms".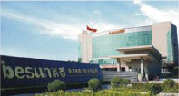 ---
2015
New Hope Dairy entered into a joint venture with Moxey Farms, the Perich Group and Australian Freedom Foods Group to build the most competitive dairy farming enterprise in Australia.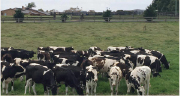 2015
China Chengxin International Credit Rating Co. Ltd. (China Chengxin) awarded New Hope Group a AAA "steady" credit rating.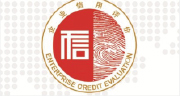 2015
New Hope Real Estate entered the Australian real estate market.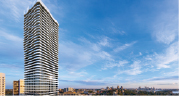 2014
New Hope Group initiated the Sino-Australia Hundred Year Agricultural and Food Safety Partnership (ASA 100) to promote cooperation between China and Australia in agricultural infrastructure, trade in agricultural produce, food safety and modern agricultural industrial chain.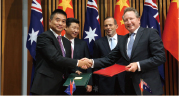 ---
2014
New Hope Group initiated and founded the Asia Catering Union.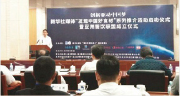 2013
Yonghao LIU and Lun FENG, Chairman of Vantone Group, co-founded China Medical and Health Industry Strategic Alliance in order to build a platform for private medical services.
2013
New Hope Group officially founded Xinjiu Commercial Development Co., Ltd. in Chongqing, a joint venture with Mitsui & Co. and 7-Eleven (China).
2013
New Hope Group co-founded Minsheng E-commerce Co., Ltd. with the shareholders of Minsheng Bank.
Honours and Prizes


1995
No.1 Chinese Private Enterprise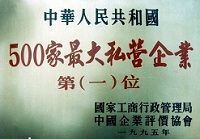 2007
Most Internationally Competitive Chinese Enterprise (Global Entrepreneurs)

2008
Fortune Creator of Chinese Private Enterprises (Mainland) Top 100 Companies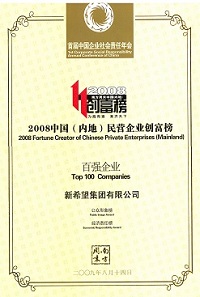 2008
China's Most Admired Company
2010
National Science and Technology Progress Award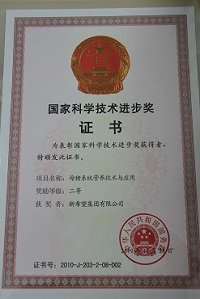 2010
National key Leading Enterprise in Agriculture Industrialization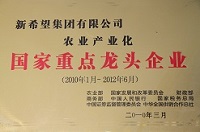 2010
China Spectrum Award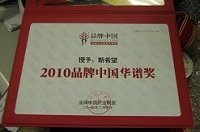 2010
China's Top 100 Green Companies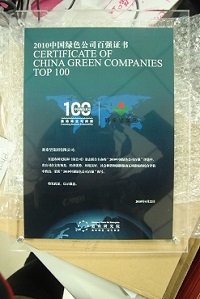 2011
"Golden Ox" Award for Evergreen Business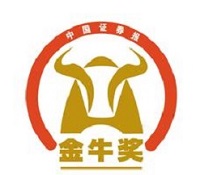 2012
The 1st among the Forbes Top 100 A-share Listed Family Enterprises in China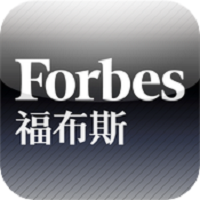 2014
National Science and Technology Progress Award