Globalized platform
World-class opportunities
Join us and build a bright future together
Background
Having being developing at a high speed for 34 years,NHG attaches great importance to nurturing talents,especially young talents. As early as 2006,our president Mr. Liu proposed the program of management trainee,aiming to spotting and training a batch of college graduates with qualities of "future business leaders". Since it was put forward by the executives 10 years ago,it has helped train a number of excellent professional managers.
With NHG's global business constant growing,the group is yearning for excellent graduates with a global vision and ability of propelling international businesses.

Rotation in Headquarter Office: You will be assigned with tasks and provide support to different business units and functional departments in which you can quickly get an overview of NHG's business exposure at home and abroad. Period: half or one year
Grass-roots Practice: After making an application and passing the test,you may be appointed to various grass-root business units in or outside China to learn and get trained according to the circumstances of the specific category. Period: one or two years
Team Leading: When needed by the company or driven by your personal propensity,you may choose to go back to China or stay to work abroad. Based on the result of the previous 2 phases,you may participate in the researches of major projects and have chance to lead a team to work on projects. Period: one year
Message From Our Management Trainees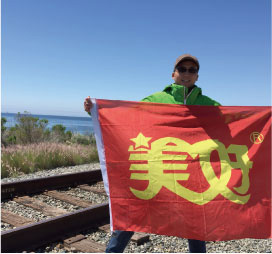 Wang Hongliang,2007 MT,Sichuan Univ.
New Hope Liuhe Foods Holdings Ltd. General manager of Investment and Development


As a member of the MTs,I've endeavored to persevere and innovate and contributed my ingenuity,energy and courage.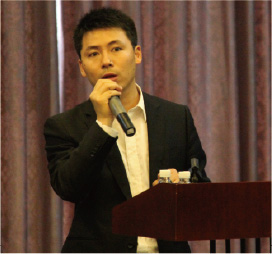 Zhang Minggui,2008MT,China Univ. of Geoscience
Executive president / president of New Hope real estate. President of Sichuan HQ of New Hope Group


Be filled with passion. Keep fighting and have confidence. Be sensitive among a vast amount of information. Be great in thinking and practicing. Last but not least,never forget why you started and always have a kind and peaceful heart.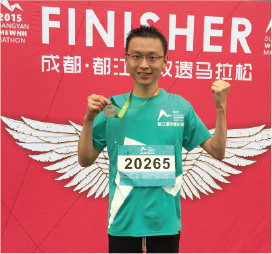 Yan Shuai,2009 MT,Southwest Univ.
Santai Haixin Farming Co.,Ltd. General Manager


I firmly believe that New Hope can flourish for long. I treat this job as my mission and I wish to shine in this mission. Let feed great pigs!
Huang Kun,2010 MT,Beihang Univ.
New Hope Real Estate,Associate Director for Human Resource


Stay passionate and innocent. There is no limit to your self-development. Seize and cherish every opportunity you can best perform and grow up.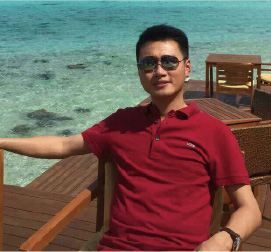 Xian Rui,2011 MT,Southwest Jiaotong Univ.
Chengdu New Hope Foods Ltd.,Deputy General Manager


Take your job seriously. It's an attitude and quality. Be focused. It's about believing. Embrace changes from the bottom of your hear. Feel and understand them in your work and you will find something!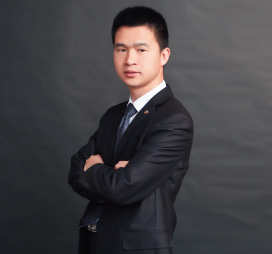 Zhou Qing,2012 MT,Zhejiang Univ.
Huai An New Hope Fodder Co.,Ltd. Marketing Specialist


Read books but visit more places. Visit places but meet more people. Meet people but endure more hardship. Endure hardship but meet people who guide you. And who help you. But more importantly,you need to understand things. And most importantly,join New Hope MT Club!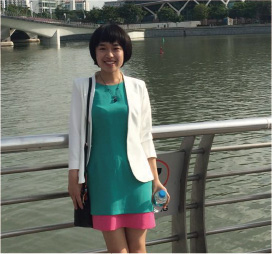 Chu Yanan,2013 MT,CUFE
Grass Green Group Finance and Fund,Senior Manager


Prove your optimistic hypothesis by taking active action.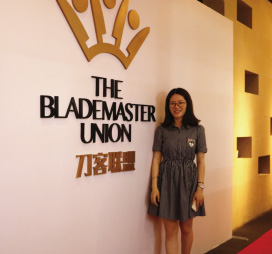 Zheng Zhang,2014 MT,Beijing Univ.
New Hope Liuhe Poultry,Key Client manager of High-end Channels


What's more important than where you are is where you go. Learn and make it a habit. Be grateful for every bit of growth. Keep burning your energy. Guard your dream. Be sincere and earnest. Be ready for ups and downs. Be brave to think,act and take responsibilities.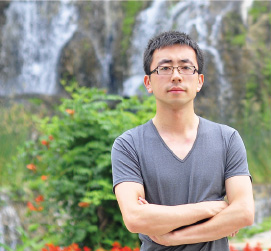 Zhao Tan,2015 MT,China Agriculture Univ.
New Hope Group HR,HR manager


Life is never easy after graduation. But here it's closer to my dream. Let's realize our dream by a performance exceeding our own expectation.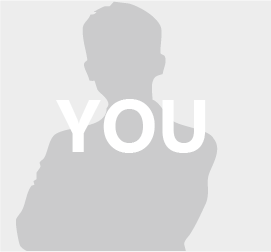 2016MT YOU
We're expecting you!
Requirements
Match our perspective of talents,acknowledge corporate culture and training mechanisms.
Graduate from overseas or domestic top colleges and have rich and in-depth experiences in exchange abroad.
Have a master or above degree and excellent performance in college. Have excellent English communication skills that can help you adapt to the working environment abroad.
Have strong abilities in specialized fields,have a sound and related professional background,be able to solve problems using professional skills and analysis.
Be able to adapt to the working and living condition in China or abroad.
Preferable if you:
1. Have experience of being a core student leader in the college.
2. Have won any award in a nationwide or international contest.
3. Have entrepreneur experiences.
4. Have any special achievement while in the college.
Job Description
Job location:
in China or abroad
How to apply
Download "New Hope Group 2016 MT recruitment application form",zip it with your personal resume (in PDF format),name the zipped file as "college+your name+NewHope MT" and send it to mt@newhope.cn.
"Stars of Hope" internship program
To strengthen the future talents pipeline for New Hope Group,we are carrying out a future talent training program in 2016 – Stars of Hope. In phase I,we plan to invite 20 excellent students (non-graduates) to do an internship where they will take part in a project or a subject. Based on the result of the assessment after the internship,they may have the chance to get straight to the final round of the interview for New Hope MT positions in their graduation year.
Internship Positions
Banking Finance/Investment Law Branding Related
Time
During the summer vacation each year,a minimum of continuous 3 months,5 days a week should be guaranteed
Program
Week1 Get a general introduction of Headquarter office and get familiar with the work process.
Week 2 Led by a senior manager,start working in a project.
Every Month The HR personel and the department leader will assess your work together and make suggestions for your career plan.
If you get Excellent in the final result of your internship assessment,you will have the chance to get straight to the final round of the interview for New Hope MT positions in their graduation year.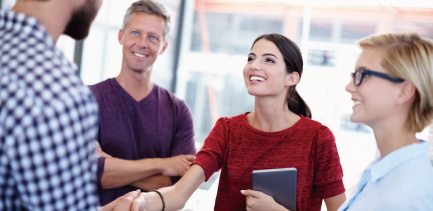 Match our perspective of talents,acknowledge corporate culture and training mechanisms.
Students studying in overseas or domestic top colleges that have good performance and fluent English skills.
Have strong abilities and education background in a specialized field and is able to see and analyze problems from a professional perspective.
Have a good working habit and attitude,is able to learn from others or what's happening around.
How to apply:Name your resume as "School+name+stars of hope" and convert it to PDF format and send it
to mt@newhope.cn