2016/7/5 0:00:00
【Financial Times】China Agribusiness Tycoon Ventures into Mobile Banking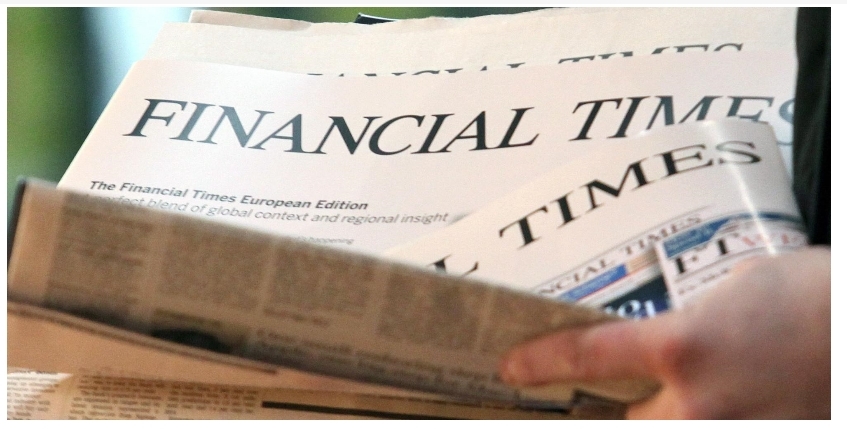 The co-founder of China's first privately owned bank is turning his attention to a new internet finance venture, saying that the traditional banking sector cannot be relied upon to support entrepreneurial businesses.
"Our banks and financial institutions serve the state-owned sector and the government," Liu Yonghao, a self-made agribusiness tycoon and co-founder of Minsheng Bank, told the Financial Times. "From the time they were founded, they lacked the objective of providing funding for private enterprises."
Mr Liu added: "The banking sector isn't fit for the age we live in", noting that privately owned businesses now account for 60 per cent of China's economic output.
Chinese banks have traditionally preferred to lend to large state-owned businesses, but some economists say the problem has become worse in recent years. Non-performing loans have increased over the past five years, making bankers more hesitant to lend to private sector entrepreneurs.
The problem is even more acute in rural areas, according to Mr Liu, who made his initial fortune in the agricultural sector. Mr Liu's New Hope Group was established in Sichuan province in 1982.
Farmers are not allowed to own land but instead lease it from the state, so cannot use it as collateral to secure bank loans.
"A big ship is difficult to turn round," said Mr Liu, "[China's state] banks want to change but are too big to do so."
Mr Liu has a net worth of $4.1bn and is ranked number 28 in China on the Forbes Billionaires List from 2016.
The Chinese government has identified the private sector's funding challenges as a vital policy challenge. Last year it started a pilot programme that has approved the establishment of seven privately owned banks.
Mr Liu's new internet finance venture, Sichuan Hope Bank, received its final regulatory approvals in June. It is a joint venture with Xiaomi, the smartphone manufacturer, and a Sichuan-based supermarket chain, Chengdu Hongqi.
Mr Liu and his partners embraced an online business model to avoid the costs associated with bricks-and-mortar branches. Credit risk will be assessed through automated systems in an effort to hasten lending approvals and level the playing field for small start-ups.
Sichuan Hope Bank is not the first to embrace mobile banking platforms and use "big data" to assess client risks. Tencent's WeBank, for example, reviews loan applicants' comments and posts on its popular WeChat messaging service.
New Hope Group has a record of lending to rural start-ups: eight years ago, it branched out from selling pig feed and equipment to providing trade financing for farmers who wanted to set up small pig-farming factories.
Although the farmers would come to New Hope without business experience, Mr Liu felt he could identify the successful type. "They could understand markets from doing labour in the cities," he said.
But Mr Liu said he felt confident lending to them, especially former migrant workers who had returned home.